Thinking of buying in 2018? Now is the time! New FHA loan limits for 2018! December 11, 2017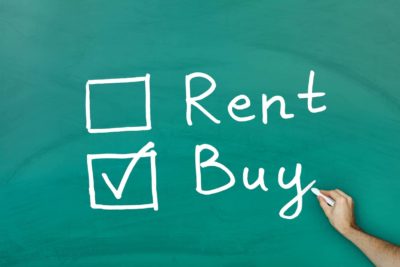 Good News!!!! FHA announced Dec 7th, that nearly every area of the U.S. will see FHA loan limits increase in 2018. The new loan limits will take effect for FHA case numbers assigned on or after Jan. 1, 2018.
Here are the new FHA loan limits for Southern California counties!
Give me a call if you have been thinking of buying. With the increase in the FHA loan limits, there are more options than ever to get you into your new home. :)